Sustainable common language brings a better future
James Humes once said, "The art of communication is the language of leadership." Effective communication can lead a better team development indeed. How to make it happen in your own company? How can all colleagues benefit from a great communication?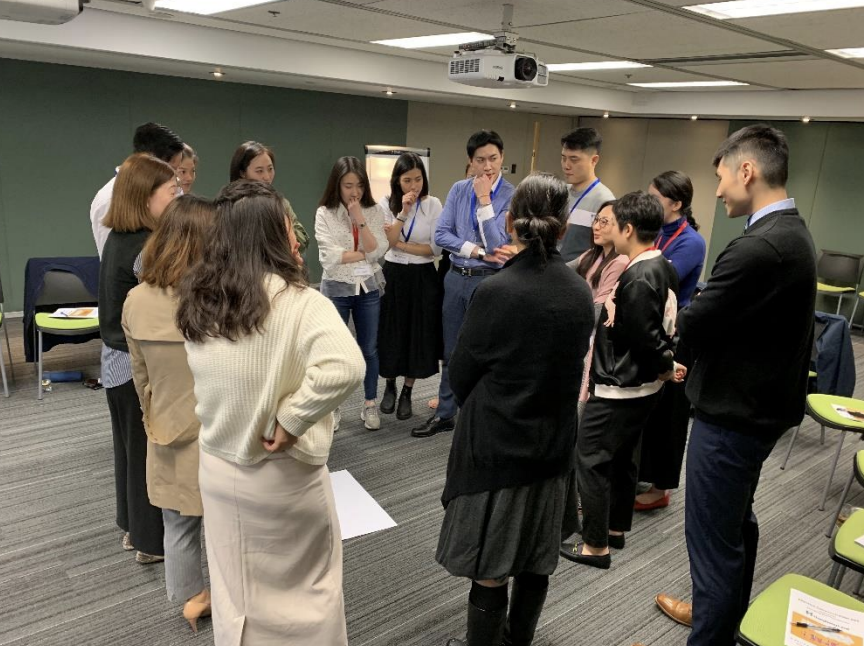 Client needs
As a major listed property investment, management and development group. They have expanded the business to a greater extent, closely cooperating with colleagues in Greater China. Accordingly, A.PLUS is glad to pursue this consulting project throughout 3 years for this company with focus on effective communication and building sustainable communication language. We have witness how the company has played the role of industry leader and a good business partner.
More importantly, the candidates are the direct reporting line, which some people may concern they cannot reflect the "real" personality or attitude during the class. However, we have successfully facilitated a great class and candidates can really learn and experience during the class.
Course Objective
Cultivate a common language with Marketing and Communications Team for better team development
Reinforce the effective communication among all team members with in-side out self-awareness
Enhance managers understanding on self-strengths and blind spots in people management with Growth Mindset for today and tomorrow
Grasp the skills for effective delegation and subordinate development with motivation for more productive outcomes with team members
Solutions
Common Language Building:
In the very beginning, the candidates will have deeper understandings on the concept of "SOS" [S (Self), O(Others), S(Situation) and "AAA" [A(Aware), A(Accept), A(Adapt)]. These can help the candidates understand and recognize the behaviors of others.
The candidates will be given a personalized report which they will understand their Everything DiSC ®management styles, the strength and the blind spot behind. Then, they will know others' styles in order to increase the effectiveness when working with the team and manager.
"Action speaks louder than words", it is of utmost importance to make a practical plan after understanding the individual differences and team communication 's culture preferences.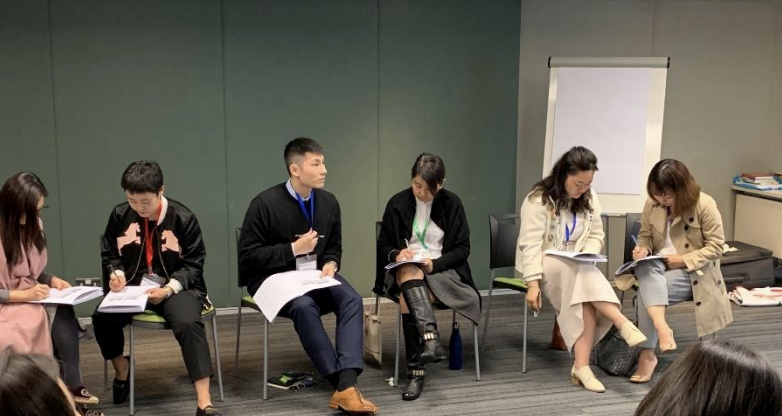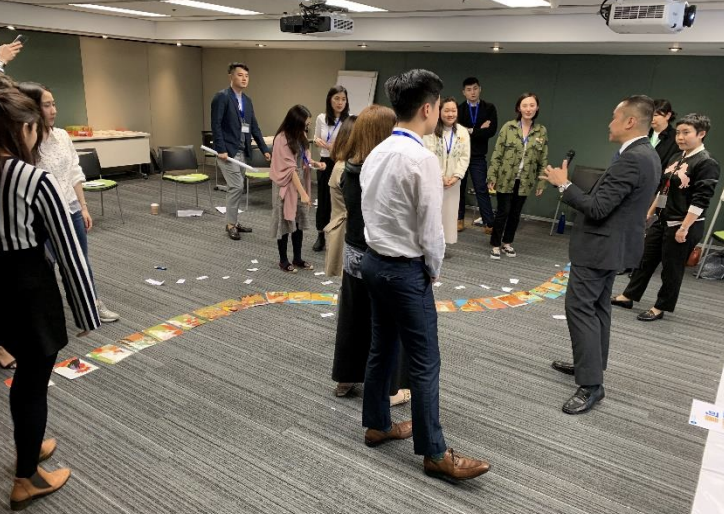 Participants feedback
"Learn a lot from the workshop. Very enjoyable!"
"Awesome insight and extremely useful. Can't wait to practice it! Thank you!"
"As a leader, this course can help determining course of action when dealing with problems and assigning jobs for right persons and in a right way"
For enquires,
Tel: (+852) 37098290 [Miss Casper Chan]