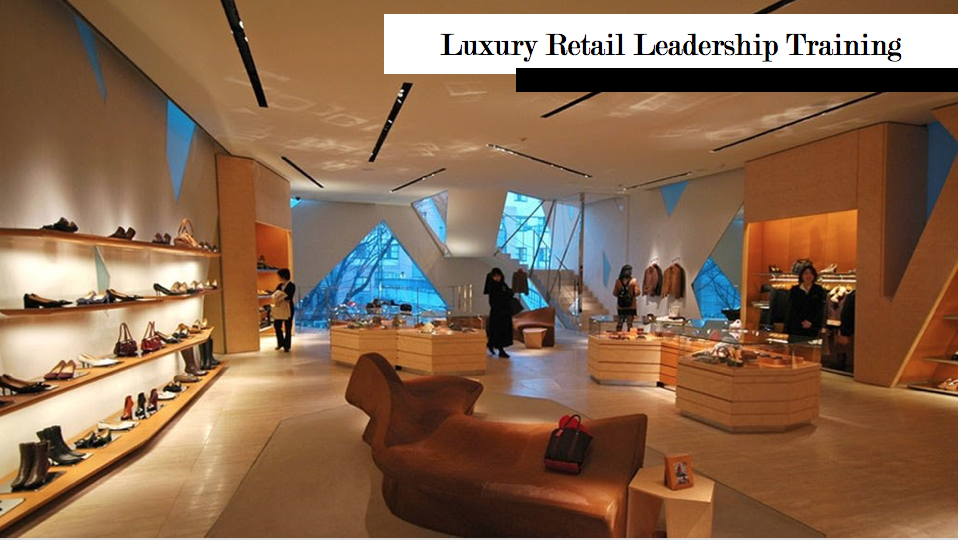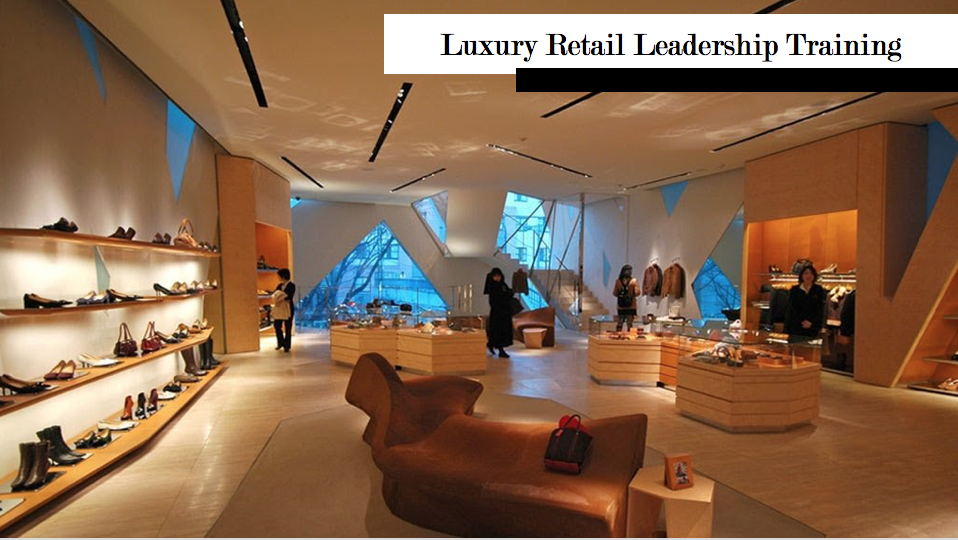 Luxury Retail Leadership Training
Our client is an Italian company which produces luxury shoes and other leather goods, with numerous stores around the world. A systematic leadership learning modules to align Asia Pacific store leaders for equipping with the latest luxury retails business and managerial savvy.
The first interesting question is, what is the most challenging task for them in terms of leadership? –

*Millennium PEOPLE Management*



In this case, the all-around competencies of store management are needed, in order to support the fast-growing business in the extensive business channels with prestige client experience.


Throughout the program, three main themes will be included:
 Effective people management, Luxury retail market overview and Business acumen for enhancing productivity.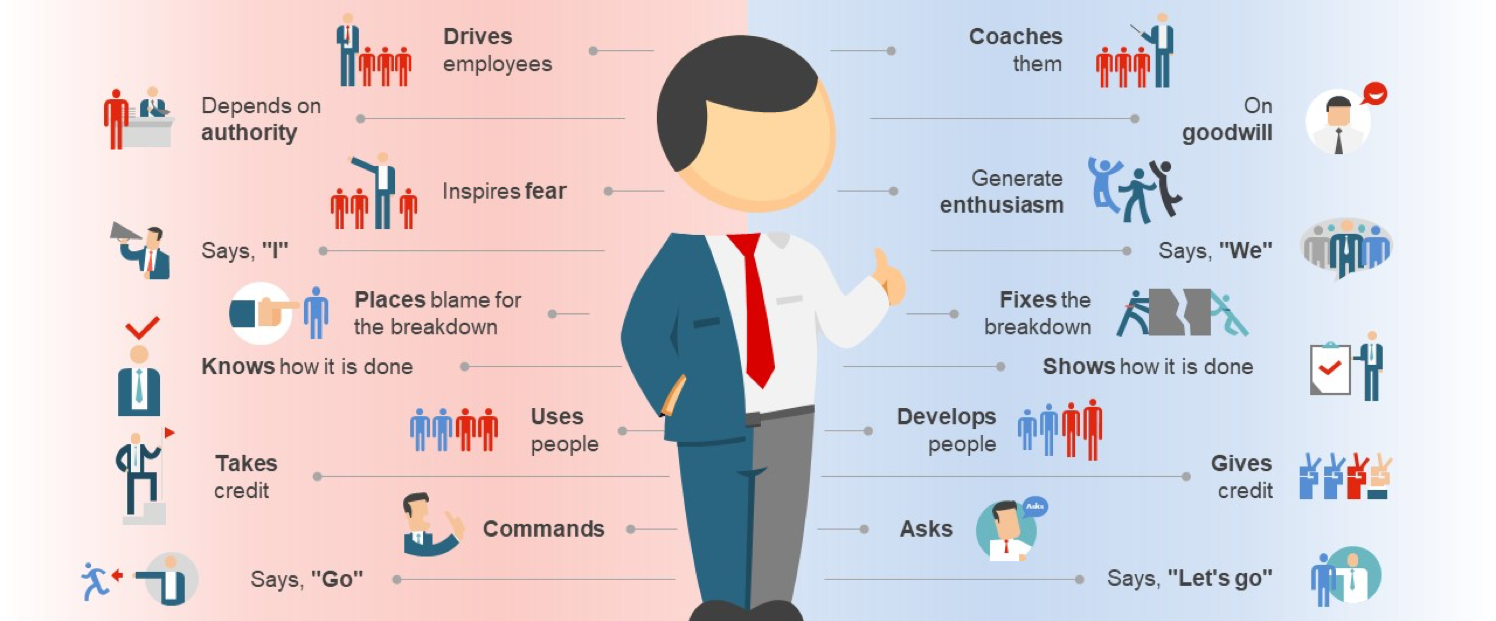 ---
---


True, effective people management is an urgent issue for leadership as the employees are ranging from 1960s-1995s
. In other words, the leaders need to adopt different approaches and hence to uplift staff productivity and further strengthen the store management.
To adapt the fast-paced commercial environment, what can help leaders to uplift staff productivity for employees in different generations? 5 good tips for your good reference!
·      
Aware and adapt
 with understanding of inside-out motivators & priority as a store manager
·      
Connect better
 with internal or external clients by recognizing one's style, preferences and self managing strengths & blind spots for today & tomorrow
·      
Develop Business Sense
 to set goal, develop strategies / tactics to accomplish it, focus on actions to achieve
·      
Learn how to unleash subordinate's potentials for better team management in terms of directing, delegating, motivating the subordinates with Personalized and Specific Strategies
·      
Work well and effectively with the team and line-manager 
to keep momentum for desired business result
---
---



Apart from effective people management, luxury retail management is another module of this training program.
Another interesting question is, which drive is getting more powerful in terms of sales growth? -*Digital marketing*
Some figures show the digital world is the strong driver for the competitive market:
Daily users of
Facebook Messenger 19.6 billion
WeChat 8.7 billion
To fight against with the competitive market consisted of fast fashion, more digital elements need to be added, like the digitalized data base, shop experience, selling platform, etc.
To begin, let's learn why is

"the DNA"

of the brand is so significant for luxury selling. "the DNA" related to the culture and value of the brand. It can greatly help engage the customers in adaptive approach and meet the clients' emotional needs. DONE! Then what will be the consequence? – "enhance the buying desire"!
To put theories into practice, we must take ACTION with solid fact. The practical way will be, put your strength and energy on high-return and feasible actions. Few suggestions for you as follows:
·      
Analyze your team through Benchmarking in various KPI's
·      
Identify your staff's strengths and weaknesses through data
·      
Understand the implications of data, turn "data" into "direction" for achieving growth
To conclude, to tackle the constantly-changing market, leaders need to effectively open-up the leadership mindset, leadership value and competence cross the stores' management.
//
For enquires,
Tel: (+852) 37098290 [Miss Casper Chan]