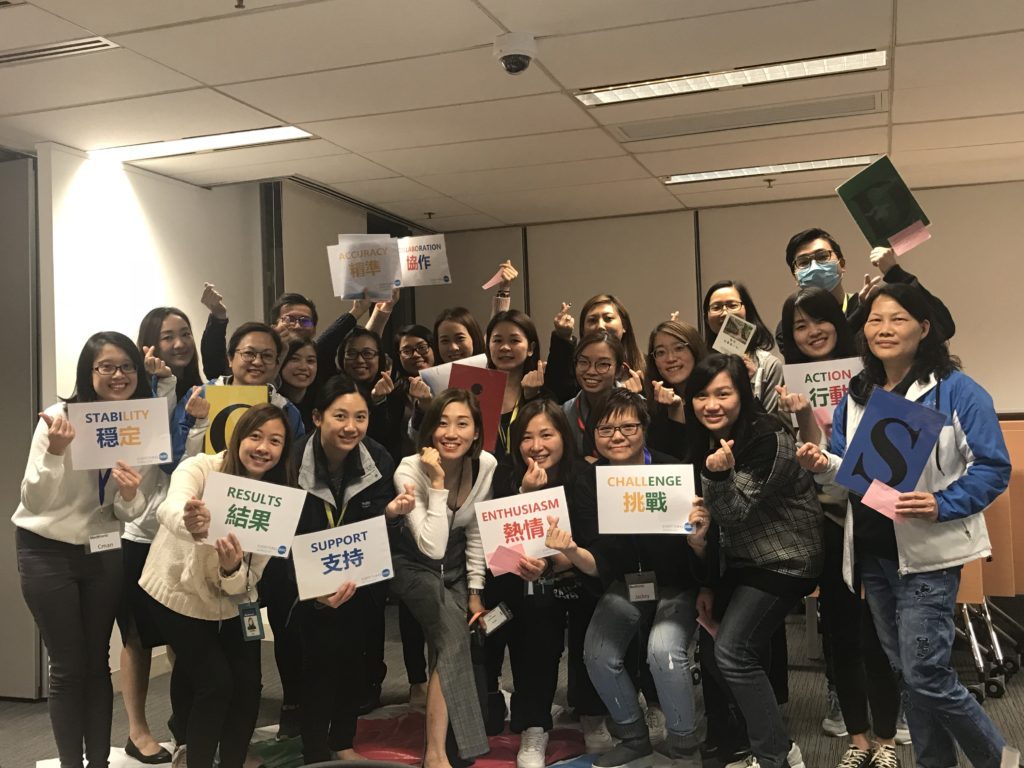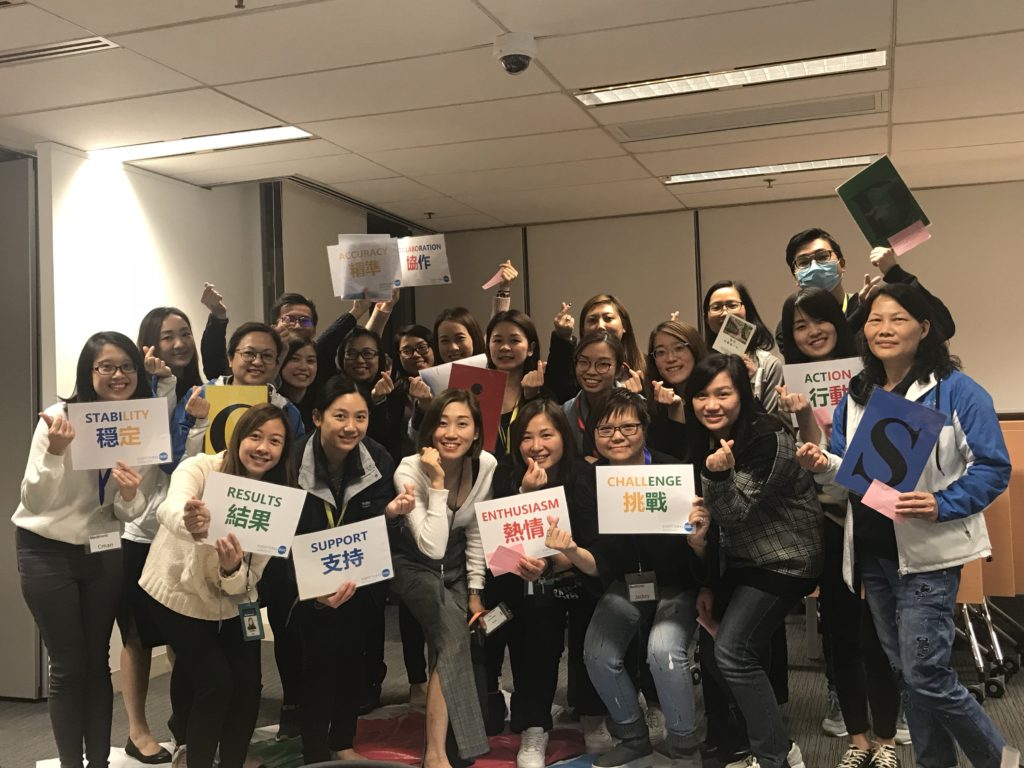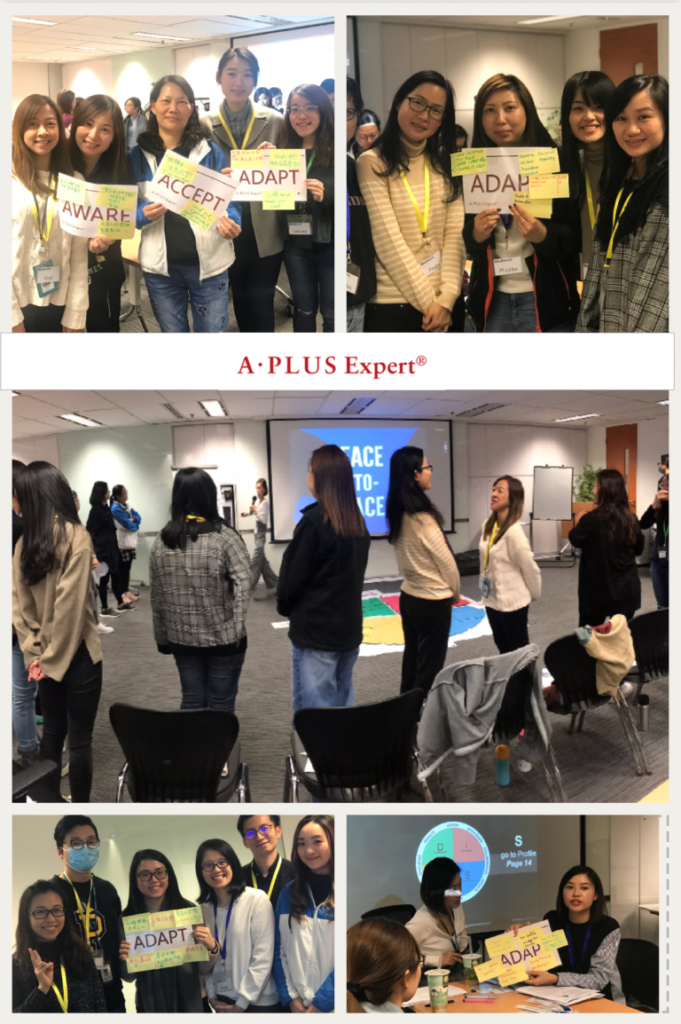 There's a saying, "Management is doing things right; leadership is doing the right things." True, Communication is a practical which can apply on workplace, family and personal life, resulting in a better life.
Client needs
A.PLUS is glad to help conduct an one-day workshop for an international medical technology company, aiming at construct a common concept among communication, mastering practical skills on cooperating with colleagues in both supporting and sales team.
Solution
In the morning session, candidates have learnt a common language on cooperation, "Aware, Accept and Adapt". They can further understand themselves and the difference with others by the advanced psychology behavioral tools.
In the afternoon session, we held different interactive activities with candidates in order to further apply practical inter-personal and communication skills. They can understand their own blind spots and how can they apply to others' communication style. More importantly, they can have a closer cooperation to tackle with the challenging market, enhancing sales volume with a bright future!
Participants feedback:
"I thought I know myself. Yet I know the "Real" me after the course."
"The course is very practical, which can apply on the communication with both family and colleagues."
"The content is easy to understand with scientific explanation, it is very interesting!."