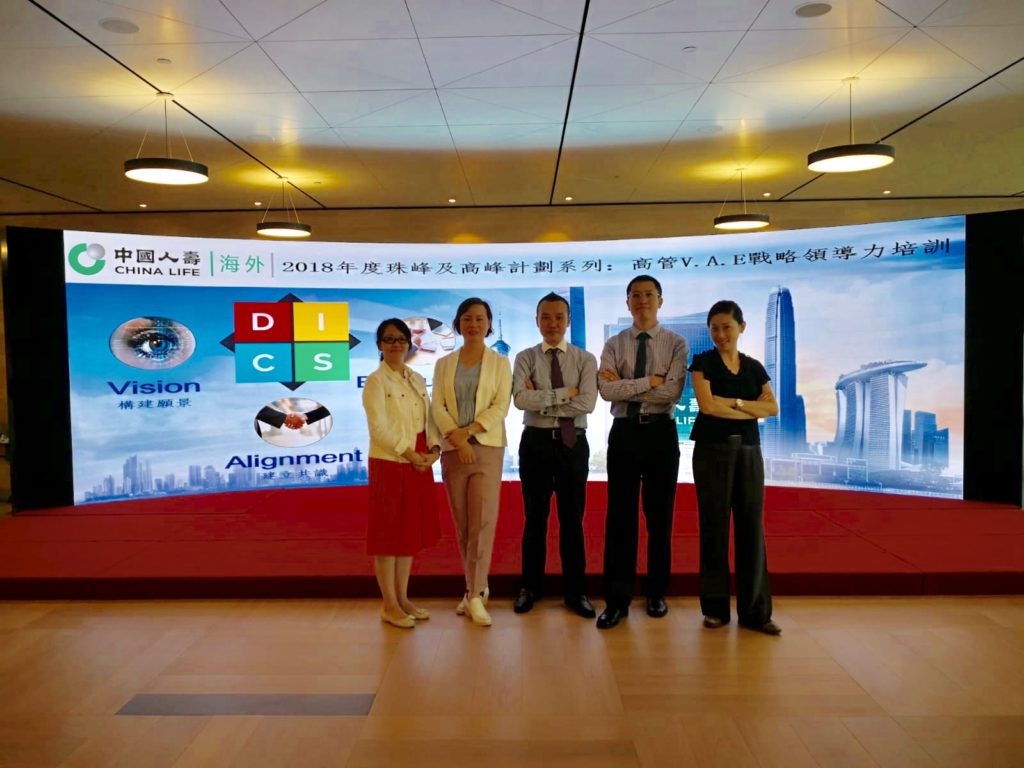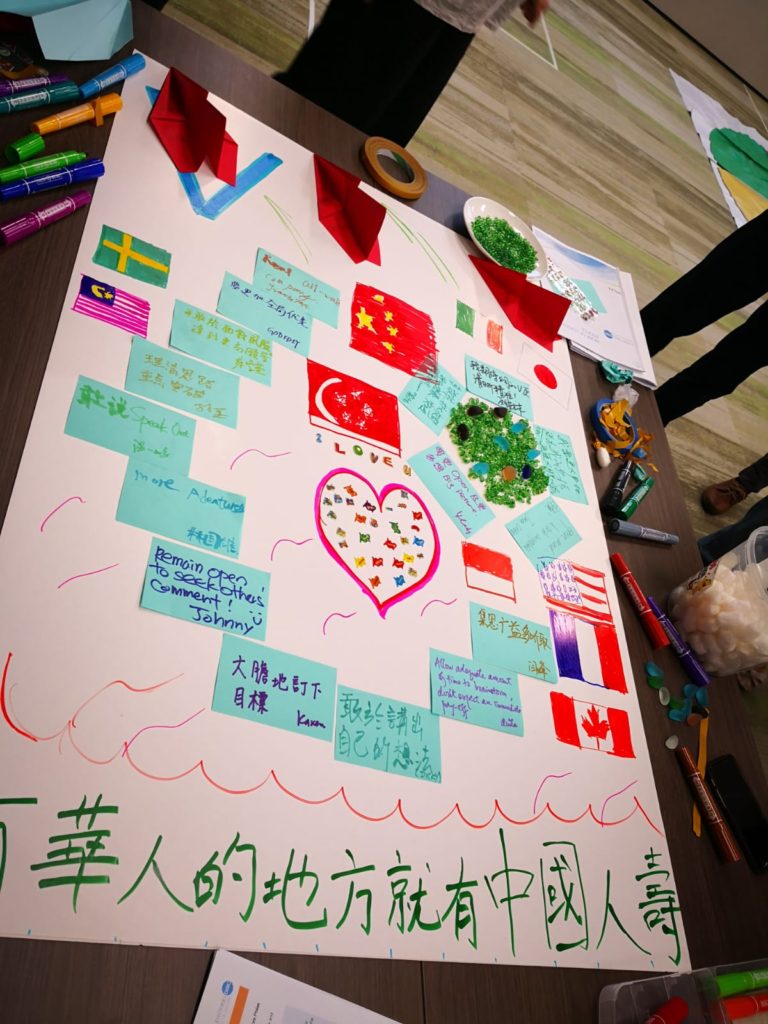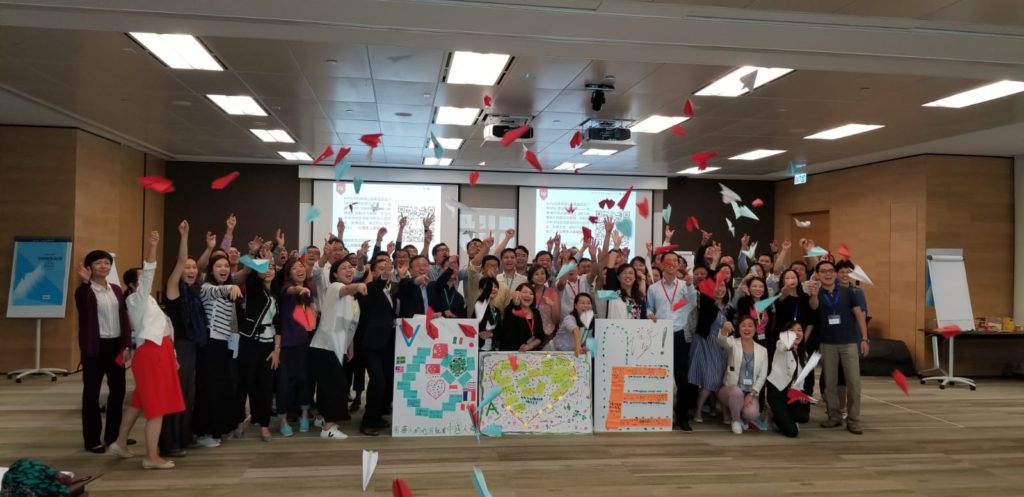 What kind of leadership management is the most attractive and effective?
How to design the leadership behavior to become clearer in terms of quality?
Under the effect of synergy, how leadership management can prepare a series of common language for the sake of innovation?
Client Needs:
The client has set strategic goals to seize the opportunity brought by "The Belt and Road". The company aims at further achieving company's vision by developing overseas market. A.PLUS has designed a two-day course for management team, who are from Hong Kong, Macau, Singapore and Indonesia.
Based on the needs including leadership and management, A.PLUS is glad to pursue this consulting project for this company with focus on Managers in order to provide practical insight on the strength and blind spot of leadership style. Thus, they can implement personalized leadership development program.
Chapter 1: Knowing Your DiSC® Management style
Chapter 2: Knowing others by DiSC®
Chapter 3: Craft the vision
Chapter 4: Build the alignment
Chapter 5: Champion the execution
Chapter 6: Create a V-A-E team
Participants feedback:
"The course is very practical which can fit in the workplace in reality, which can impressively help me to understand my own leadership style."
"The training is interactive and interesting, resulting in an impressive learning outcome. It helps when adopting in my workplace."
"This time we(Hong Kong colleague) have the training course with overseas colleagues, it has deepened the understanding with each other."
A.PLUS is offering professional Human Resources management consulting service. Please contact us if you want to know more. Tel: (+852)3709-8290 [Ms. Casper Chan]