Take a deeper look on your team practice by human-based tool
Steve Jobs once said, "Great things in business are never done by one person." Despite the advanced technology, a great practice of teamwork acts an essential role in a company and its development.
Client needs
Our client is the management team of well-known British-Swedish multinational pharmaceutical and biopharmaceutical company. To build further team cohesiveness, A.PLUS has used the powerful tools, the Five Behaviors Model to facilitate a half-day program. Participants will come out of the training not just with a knowledge of the model and of how the team is currently performing (based on the assessment), but also with specific plans to improve that performance.
Objectives
Finding the missing link of the leadership team by a human-oriented tool, discovering how the team is rated in all five areas while recognizing how your Everything DiSC® behavior style affects your behavior
As a team, discover strengths and challenges and create an action plan
Bringing together everyone's personalities and preferences to form a cohesive, productive team takes work, but the payoff can be huge – for individuals, for the team, and for the organization.
Rundown
A.PLUS has offered a tailor-made program for company needs which will highly enhance the flexibility and practicality. For this company, they needed to get improvement especially on "Trust" and "Result". Thus, we slightly adjusted the rundown as follow: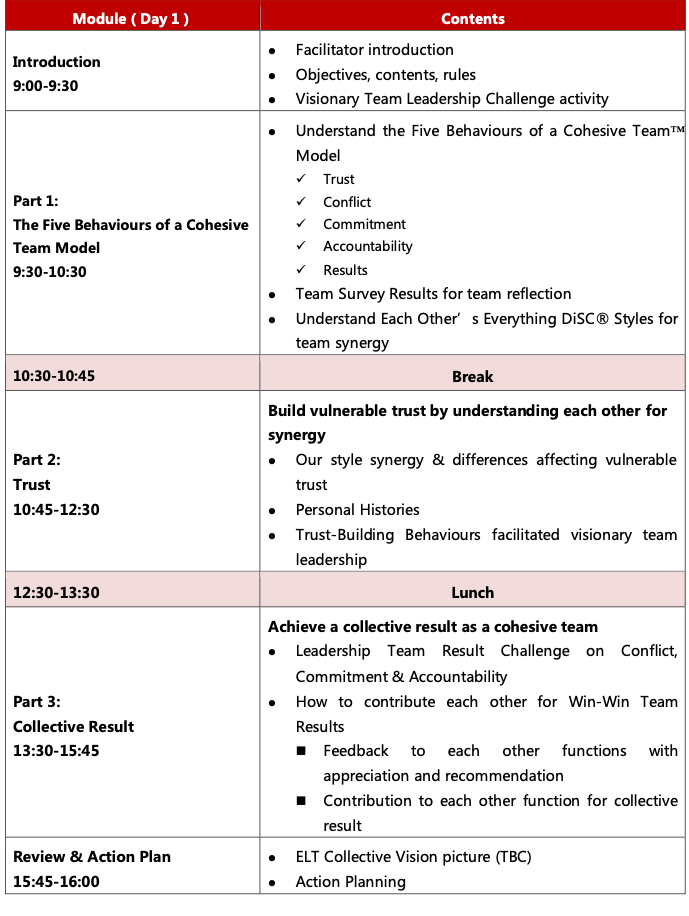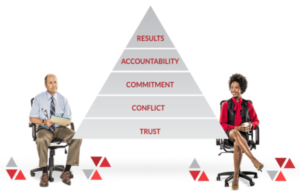 Course Highlight
We recommend the team should arrange a follow-up session in 6 months' time and by then, we can use the Progress report to keep track of the progress of the five-behavior commitment and action. Other follow up, such as individual coaching, may also be considered for individual leaders for further personal development.
[SAMPLE]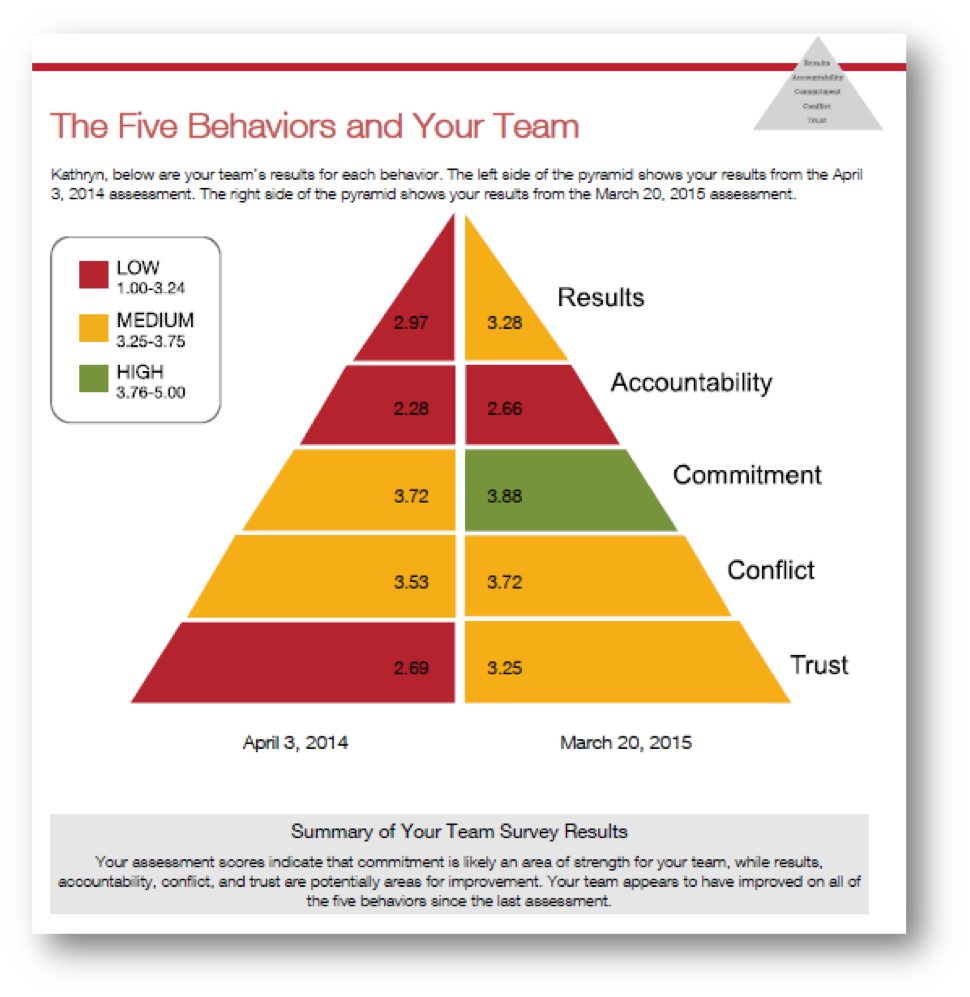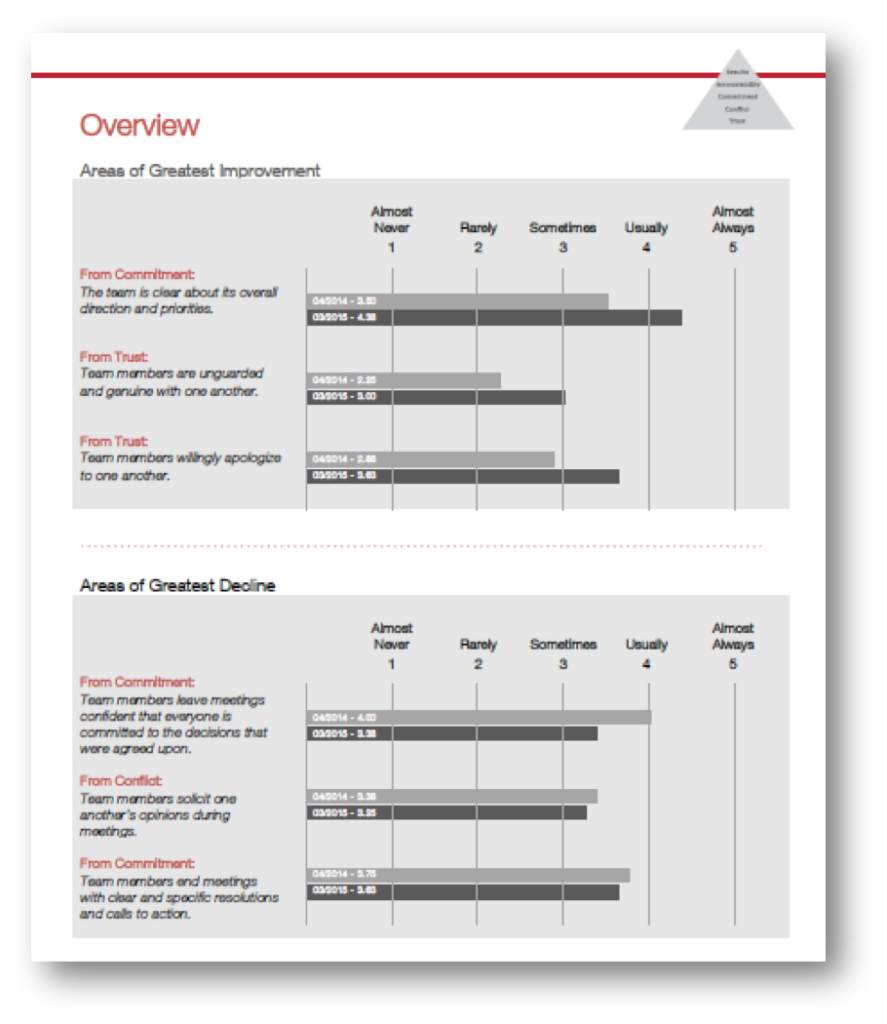 The leadership team has made the self-commitment, which they have made the own action plan to improve themselves and boost a greater performance of company
Read More: https://www.fivebehaviors.com/Solutions/Powered-by-Everything-DiSC.aspx
For enquires,
Tel: (+852) 37098290 [Miss Casper Chan]